At Edens Garden, our collection of therapeutic grade, pure essential oils is ever-growing. This can be daunting, especially if you're...
Read More
Now is the time to get creative with indoor play! Have fun at home with these easy kid-friendly activity sheets....
Read More
Soak up the last full month of Summer by getting outdoors and enjoying the sunshine. Our office is based in San...
Read More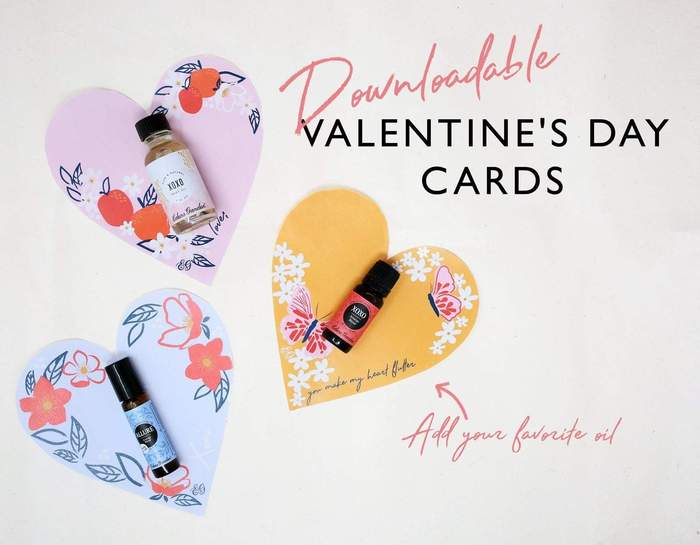 This Valentine's Day, share some love by giving your favorite people Valentine's Day Cards! Heart-shaped and oh-so-cute, our downloadable cards...
Read More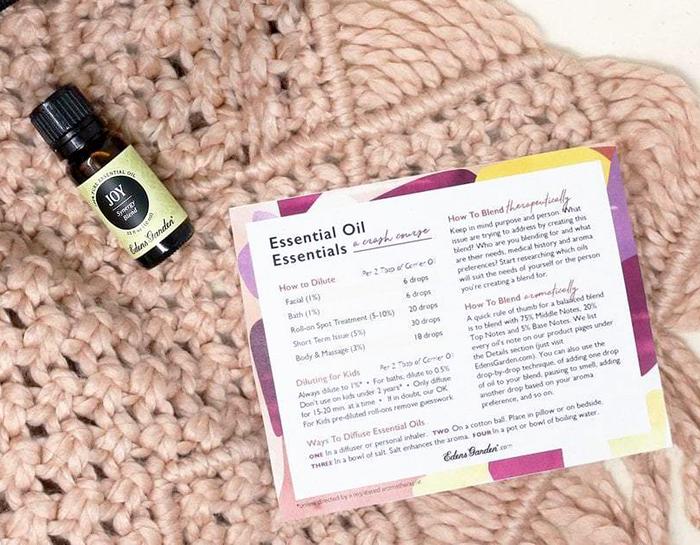 To save you time while blending, diluting and diffusing essential oils, we created this quick-tips print-out. It's basically a crash course...
Read More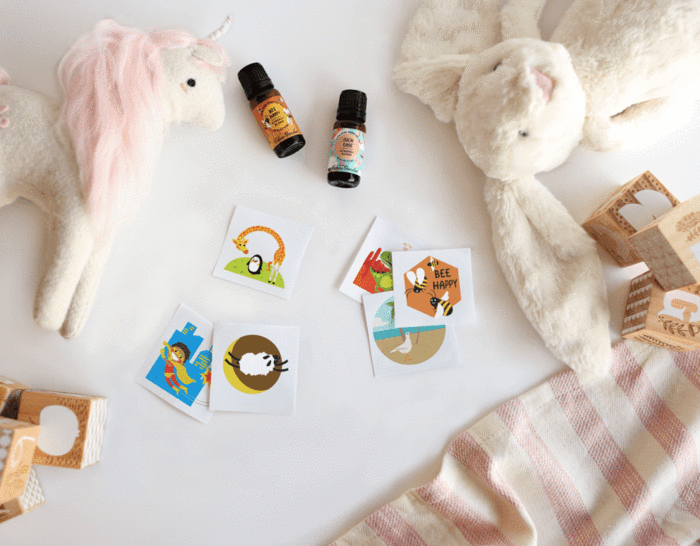 Get creative and have some fun with some free OK For Kids Temporary Tattoos! Designed by the EG team, these...
Read More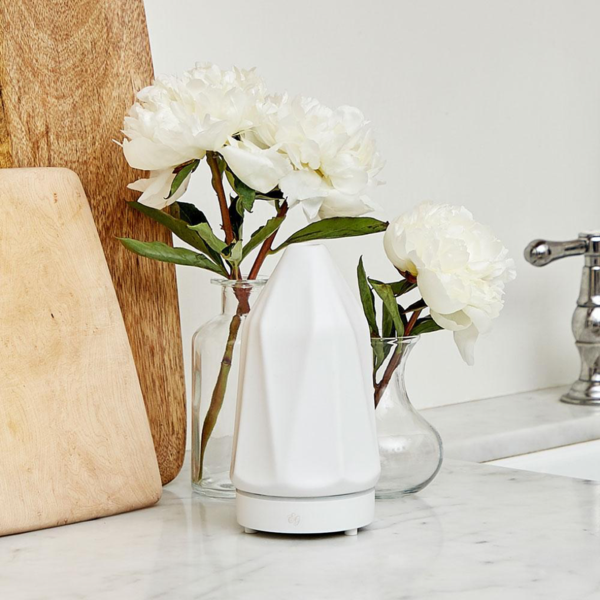 "I have a total of 5 diffusers in my house - including this gem - and have owned a few diffusers in the past years that we're from major competitors, but died within a year of owning. This diffuser is unbelievable! Not only is it the prettiest one that I own, the emission of the oils during diffusion is prominent. It's definitely mighty!"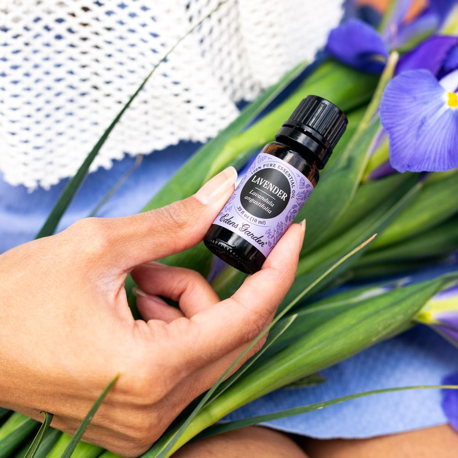 "This lavender essential oil is the best I have ever tried. It not only smells amazing it also seems to have super high anti-inflammatory properties. I was suffering from lower back pain that was keeping me up at night. I applied a few drops of lavender oil mixed with a carrier oil before bed and woke up feeling good as new. I still can't believe it."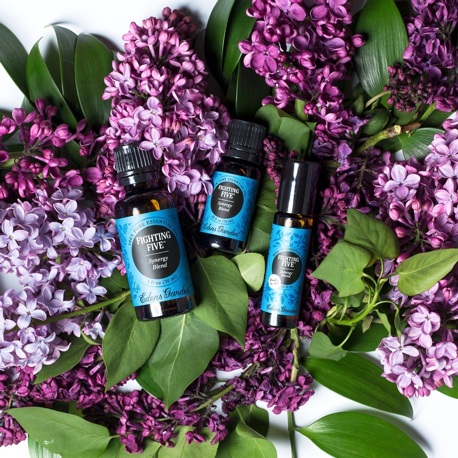 "Currently sick and been diffusing this all night. I woke up feeling better. It's a plus this blend reminds so much of thieves oil (but doesn't break the bank!). So many recipes to put this oil to good use. From diffusing, to cleaning products, to hand sanitizers, etc. you name it! I think this blend is definitely worth a shot if you haven't already tried it! I know I'll be repurchasing."
At Edens Garden, we are so DIY crazy that we now made it even easier to make your own Roll-On...
Read More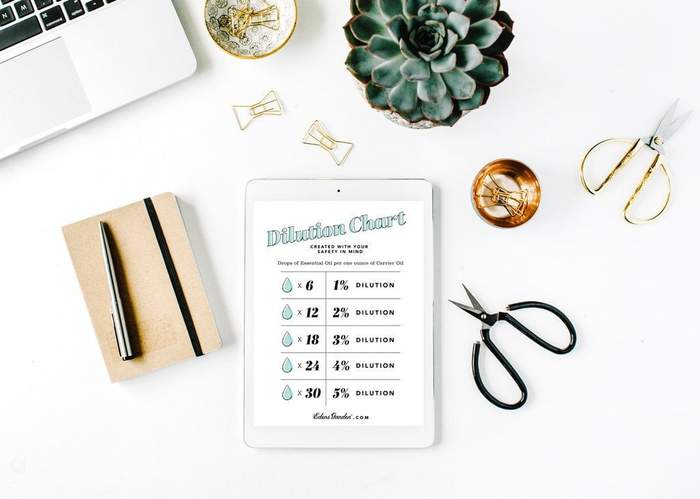 With this simple dilution-rate chart, applying essential oils topically is now easy, effective and, most importantly, safe. For a higher...
Read More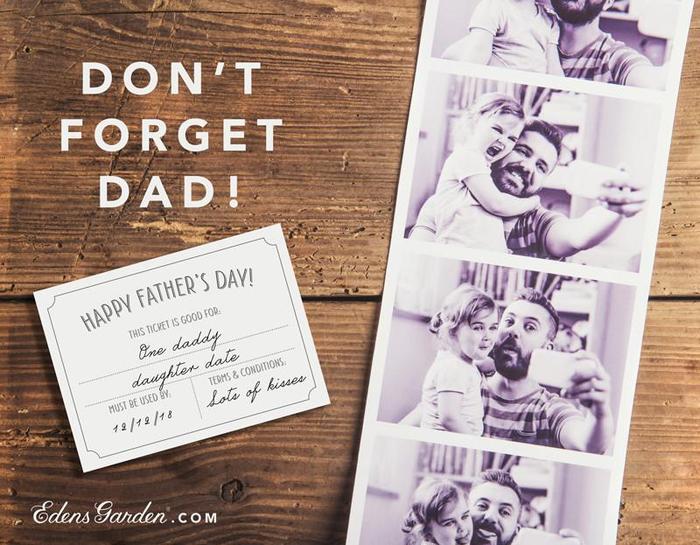 Father's Day is June 18th, and in case you've forgotten (we're all human!) or have waited to get him a...
Read More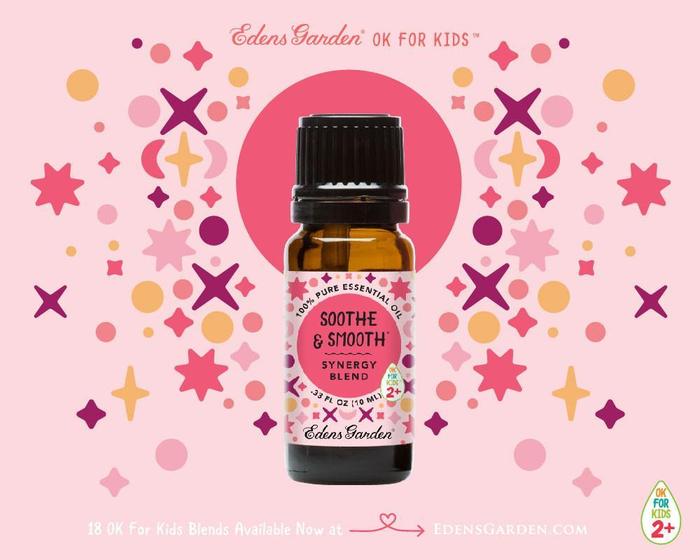 Skin ailments are inconvenient, and if we could plan when our children catch these infirmities, it would make life a...
Read More